Since 2017 EDIFACTORY is maintained by B2B Integration GmbH, Düsseldorf, Germany.
Our team with Olaf Nommensen, Thomas Morgen and Rajib Paul combines a unique combination of deep knowledge in the area of EDIFACT and web development.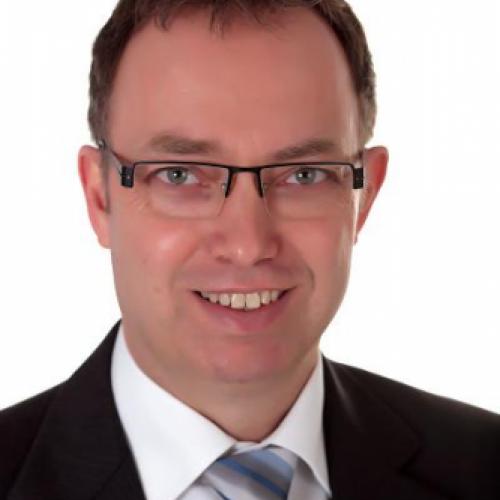 Olaf Nommensen
CEO & Senior SAP EDI und Blockchain Consultant, Owner edifactory.de
---
Olaf has a Diploma in Business Administration with strong focus in Business Informatics and Logistic.
He works since more than 20 years in the area of Electronic Data Interchange (EDI), mainly with EDIFACT.
With a deep project experience as Senior SAP EDI Consultant & certified Projectmanager Olaf has successfully supported global companies like adidas, Delphi, Johnson Controls or Novartis.
He worked together with EDI Service Providers like OpenText/GXS, Seeburger, SAG/webmethods and IBM/Sterling.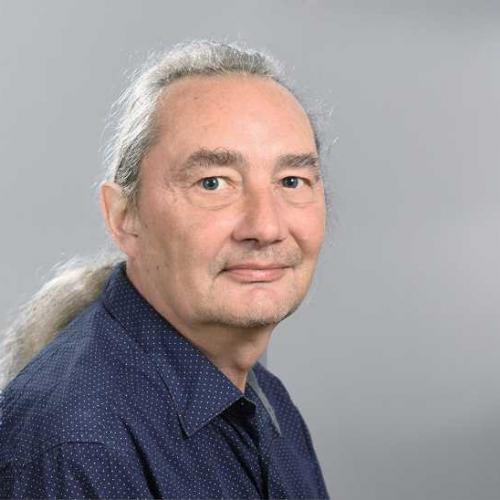 Thomas Morgen
Web Application Developer & Architect, B2B Integration GmbH
---
Thomas is working as a Web Application Developer & Architect and has very extensive experience in development of different applications.
He is working since 2012 for B2B Integration GmbH and is supporting EDIFACTORY since 2017. His main focus is here on HTML, CSS, PHP, Javascript and MySQL.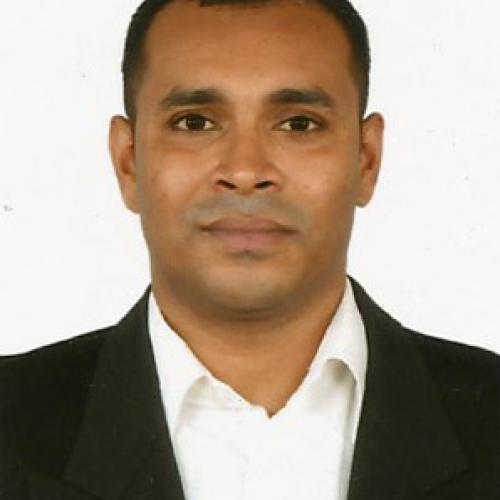 Rajib Paul
Full stack Web Developer, External Developer B2B Integration GmbH
---
Rajib graduated in Computer Science and Engineering and is working as a Lead full stack Web Developer.
He has extensive hands on experience in designing, developing and deploying different web and mobile based applications.
Rajib is suppporting EDIFACTORY since 2017, his main focus is here on HTML, CSS, PHP, Java, MySQL and Drupal.
He has also experiences on Python, Django, AngularJS etc.